KIRYU textile×VIVIANO – Video covering original fabric creation has been released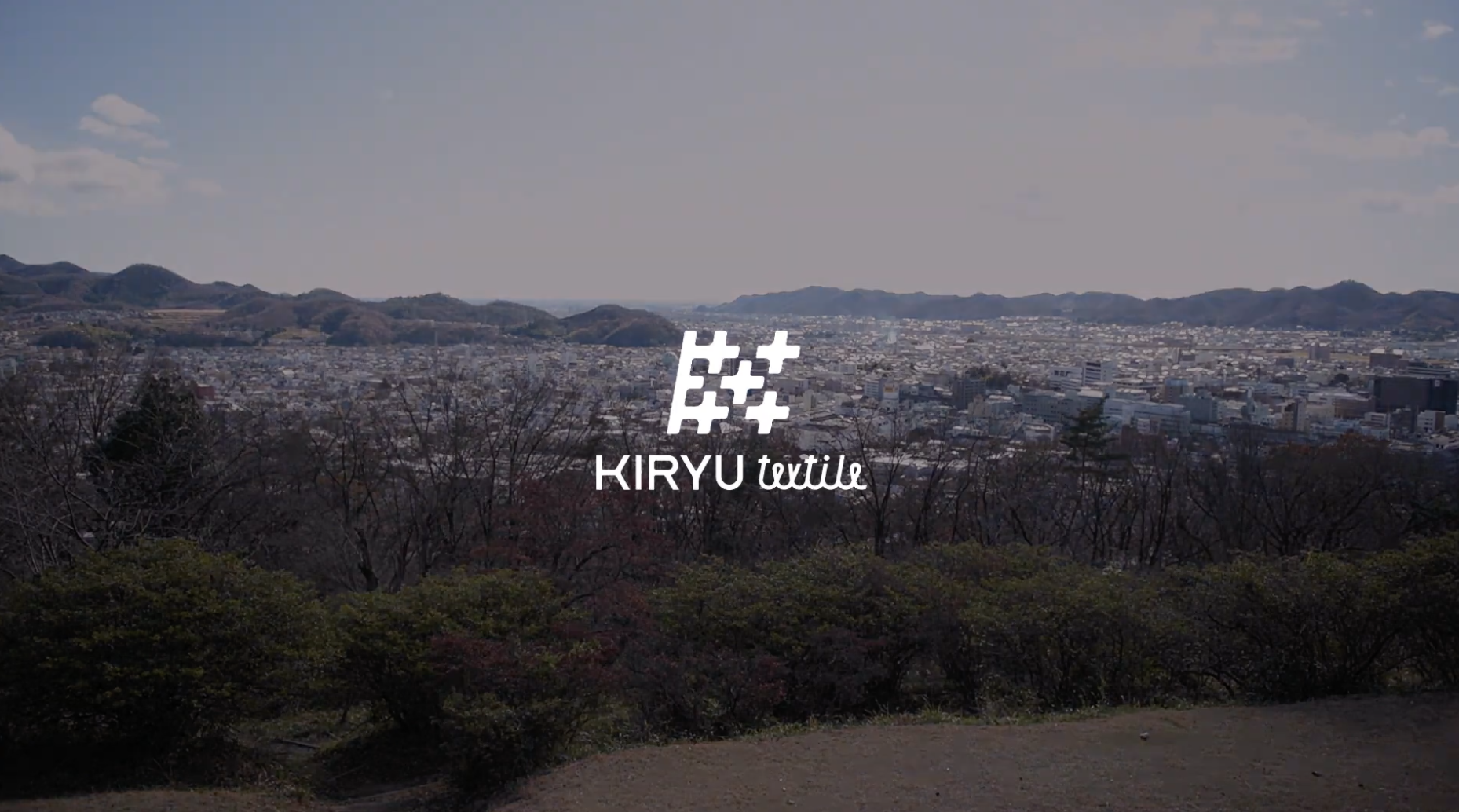 In October 2020, VIVIANO visited three of KIRYU's weavers to start a new collaboration project for the 2021 AW Collection. A video covering how this original fabric was completed is now available, so please be sure to check it out.
The video covers how work is done at KIRYU weavers, their care for the fabric, and the passion for creating through collaborating with designers. You can see how KIRYU textile works that you don't get to usually see by covering the creation of the original fabric with VIVIANO.
We want to continue to take on the challenge of creating something new with fashion creators, sending out the appeals of KIRYU textile throughout the world. If you are a fashion creator who wants to collaborate with KIRYU textile like in the video, please feel free to contact us from the website.
Please also read here for how the collaboration project proceeded.
・ Bespoke Fabric Project for VIVIANO Vol.1
・ Bespoke Fabric Project for VIVIANO Vol.2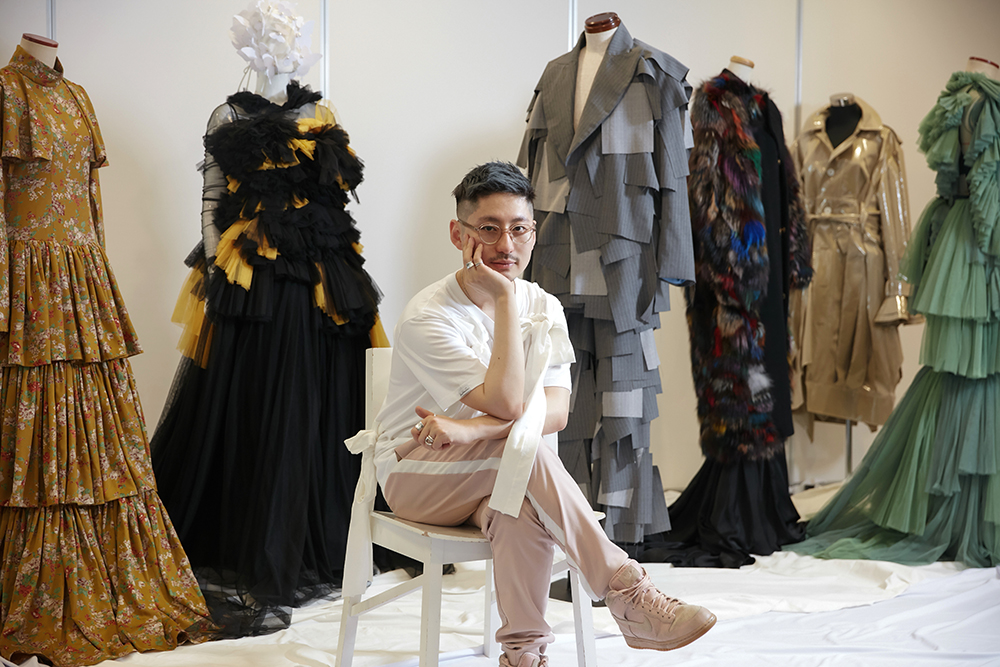 VIVIANO SUE
Born in China, grew up in the USA, and living in Tokyo since 2008. After finishing a diploma at Bunka Fashion College (Tokyo), Viviano set up his own brand and started bridal and couture work. The brand moved on to launch Prêt-à-Porter lines. Based on his background in three countries, Viviano draws inspiration from the crossover of Eastern and Western cultures. As seen in the articles of Vogue, Superior Magazine, GlamourUK and L'Officiel, he is much anticipated as an up-and-coming designer.
●If you would like to work with KIRYU textile…
The collaboration with Viviano Sue has already attracted wide attention in the industry, and KIRYU textiles will be happy to meet more emerging fashion designers. You will get the chance to team up with the top weaving manufacturers in Japan, featuring state-of-the-art jacquard fabrics for your ambitious fashion projects. Please leave a message via the contact form on this website.